100PROCENT KLANTEN EN ERVARINGEN
UITSLUITEND COMPLEXE HSE VRAAGSTUKKEN
Paltrock richt zich uitsluitend op complexe HSE vraagstukken en doet dat voornamelijk voor de industriële sector. Onze klanten zijn (inter)nationale beursgenoteerde ondernemingen, MKB en overheidsorganisaties. Met werkzaamheden die een impact hebben op het gebied van veiligheid en gezondheid. Denk daarbij aan (petro) chemie, pharma, voeding en metaal.
Veiligheid en milieu vormen meestal niet de core business van onze klanten. Toch is het een wezenlijk onderdeel van de bedrijfsvoering. Zij hebben steeds vaker te maken met strenge en ingewikkelde wet- en regelgeving. Bovendien willen deze bedrijven ook op HSE gebied optimaal presteren. Wij zorgen voor de expertise die klanten zelf niet in huis hebben. Klanten richten zich daardoor volledig op hun core business.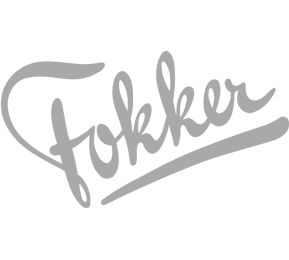 WAT KLANTEN VAN ONS VINDEN – WAT WIJ VAN ONZE KLANTEN VINDEN
Wij zijn natuurlijk altijd benieuwd wat klanten nu werkelijk vinden van onze mensen.
Aan de andere kant zijn onze klanten ook benieuwd naar onze mening. Ter lering en vermaak.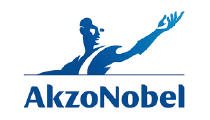 ALMOST GOOD
IS NOT
GOOD ENOUGH
On August 30th, 2013 AkzoNobel announced to end chemical production at Deventer, The Netherlands. Site Deventer produces dangerous chemicals (organic peroxides) and is an Seveso (BRZO) classified location. The production is being phased out and moved to other sites in Europe, North America and China over the period 2013-2016. The Deventer site's Research, Development & Innovation center will remain operational.
"Paltrock employee Jet van der Steen is providing the required HSE support. In a structured and professional way Jet is helping the organization to stay focused on the HSE and compliance aspects of all these activities. "Almost good'' is not good enough. Things need to remain perfect.
C. van Dongen – Plant Manager, Akzo Nobel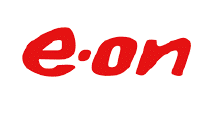 BRIDGING GAPS
AND PROVIDING
SUPPORT
We hired Paltrock to assess implications of Seveso III and provide support with the appropriate follow up. They provided us with an excellent HSE manager/ consultant. Dirk den Ottelander.
"Dirk is a mature professional able to challenge the existing way of working whilst at the same time bridging the gaps and providing support to shape and implement the required solutions. Dirk can be characterized as stable, pragmatic and with a coaching style to his peers"
P. Smets – Plant Manager, E-ON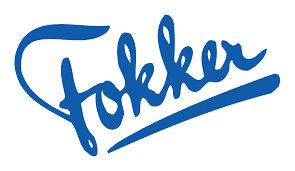 Due to an unexpected decision of our SHE manager to leave our company we needed urgently an interim solution for our 3 plants in the Netherlands (Hoofddorp, Schiphol and Woensdrecht). Not an easy task to cover all Safety, Health and Environmental aspects.
Our impression of Erwin Schenk is good, he certainly demonstrated the necessary knowledge and experience. In a very short period Erwin showed his adaptability. He took over the SHE managers tasks and already started some new inititiatives (mainly at our Schiphol plant).
I'm satisfied and impressed by the professional approach of Erwin in this challenging position.
D. Dam – Director SHEQ, Fokker Services